programs
halal market research
The American Halal Council will be conducting US Halal Market research to shed light on halal consumption among Muslims and the general public in the U.S.
halal verification
How Will A Halal Market Research Affect You?
Determine the market size

Customers' demographics

Halal product Interests

Spending power

No guessing game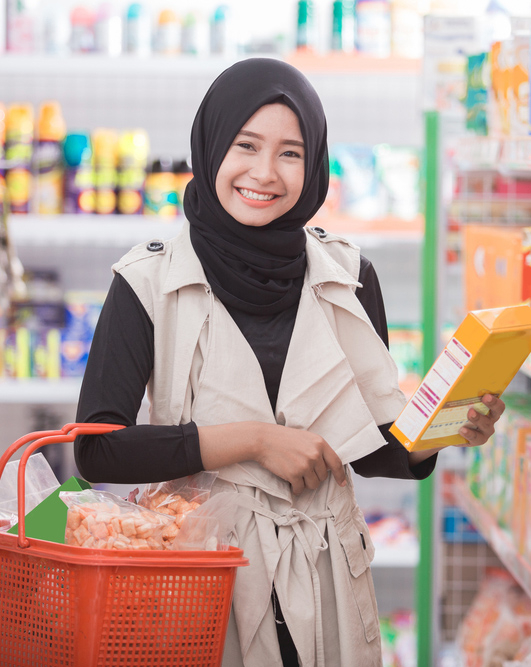 What Is The Outcome For Muslims in the U.S.?
Positive contribution to society

More companies will offer halal products

Accessible halal products

Lower halal products cost

Create awareness in workplaces, schools, hotels, prisons and hospital
How Can You Get Involved?
Organizational level
Sponsor the research with AHC

Ask your community to support the study

First to get full study*

Join press conference panel*
Personal level:
Sponsor the research by donating
The following brochure illustrates the halal market research we are conducting with ISPU. It also addresses the problem, methodology, areas of study, who is included in the study and research advantages. 
Click on image to enlarge
Click on image to enlarge
This research will cost $85K – 100K and will take up to 9 months of study and analysis.
We appreciate your support by donating to this important research.
Starter
Become a Starter Supporter
Company logo on research cover

Recognition on Press release

Recognition during Press Conference

Summary copy of the research

Seat at Press Conference

Full copy of the Research

Company logo on banner during Press Conference
Hero
Become a Hero Supporter
Company logo on research cover

Recognition on Press release

Recognition during Press Conference

Summary copy of the research

Seat at Press Conference

Full copy of the Research

Company logo on banner at Press Conference
Advocate
Become an Advocate Supporter
Company logo on research cover

Recognition on Press release

Recognition during Press Conference

Summary copy of the research

Company logo on banner during Press Conference

Full copy of the Research

Seat at Press Conference
Tel. 202-599-6786
info@americanhalalcouncil.org
712 H Street NE
Suite 1128
Washington, DC 20002