The American Halal Council is celebrating World Halal Day with number of speakers who will share the significance of this day and how it came about. We will also award individuales in our community who contributed to the halal lifestyle in the US.
show your commitment to halal
become a
halal verified™
business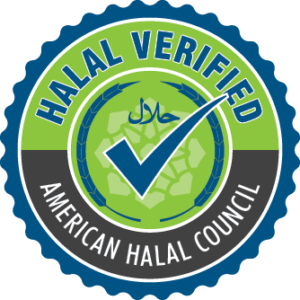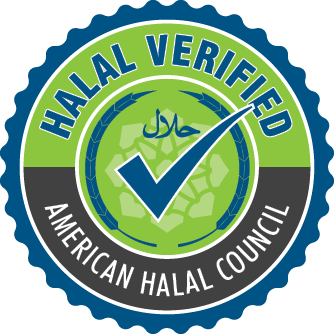 SUPPORT OUR STUDY
US HALAL
MARKET
RESEARCH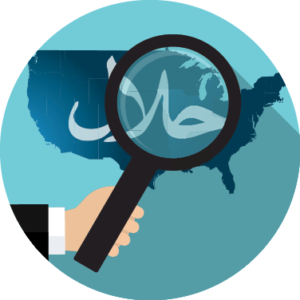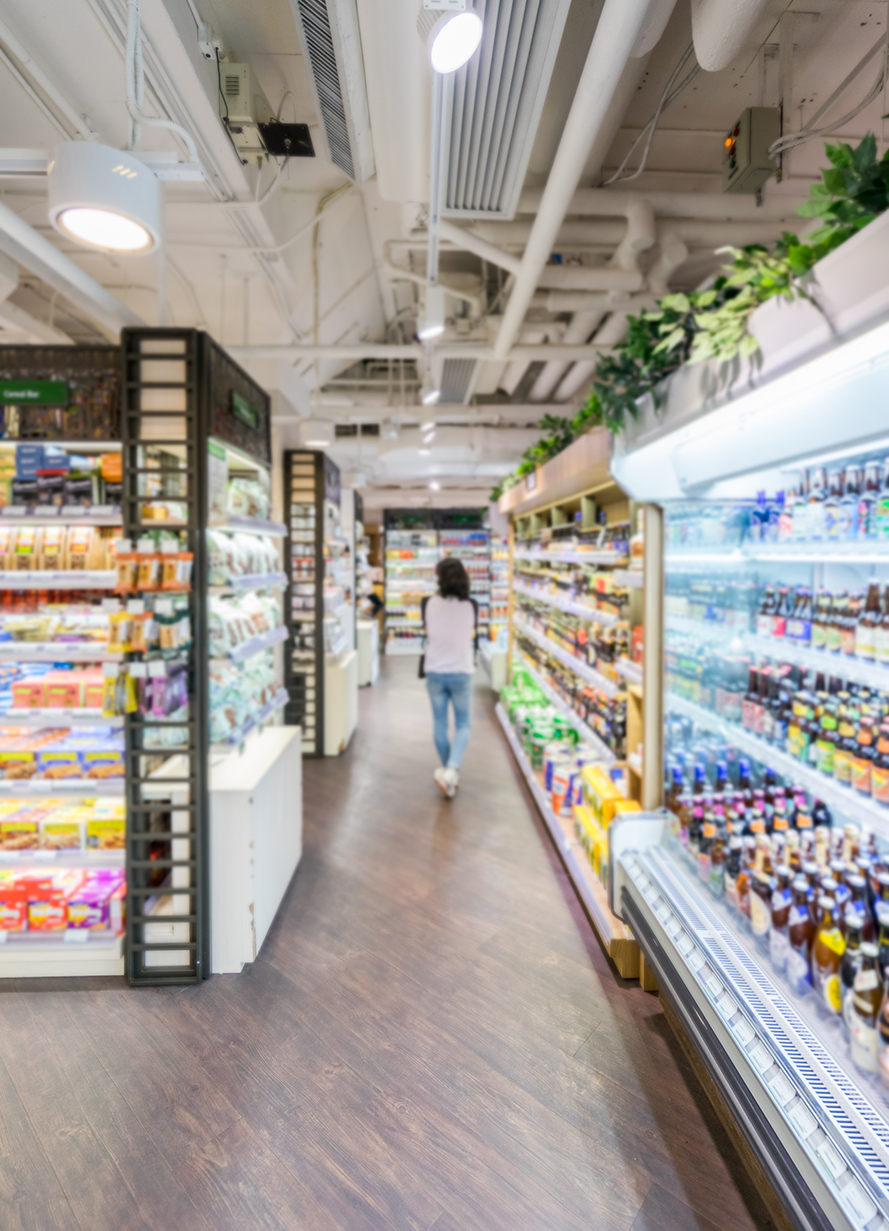 get ahead of the game
Learn how the halal market is evolving
There are many moving components of the halal market in the US. By learning the trends of  consumers and their demographics you will gain the edge of the halal industry and grow your business.
Move Forward
Roadmaps to the halal industry in the US
Working with the US halal market can be an overwhelming  process. We made this process easier for you. Our resources are here to help and support halal businesses, distributors, manufacturers and retailers.
Halal consumers
Halal retailers
Halal distributors
Halal manufactures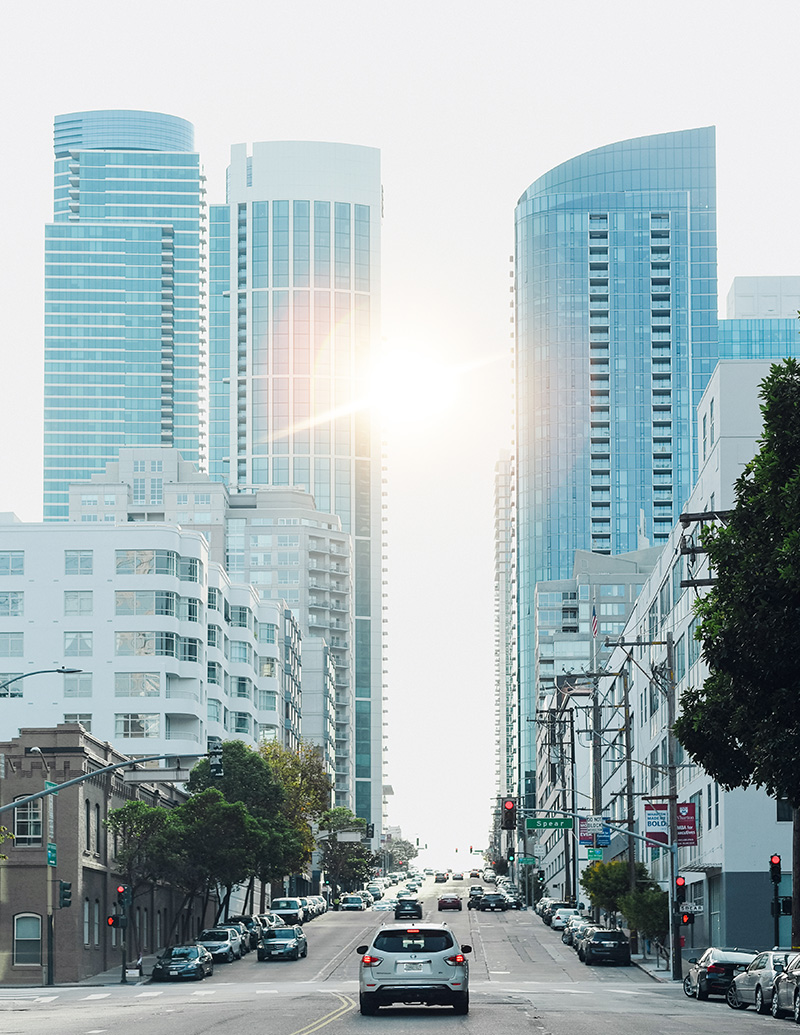 Our Specialties
Get In Touch For a Free Consultation
Halal Verification 
Market Research
education 
government relations and advocacy
Services
What We Can Do For You
We offer a number of services to help protect the halal cosumer and market in the US, including: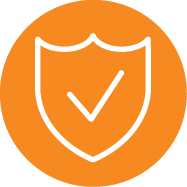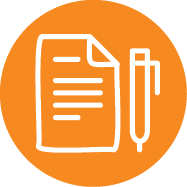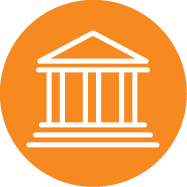 Advocacy & gov. relations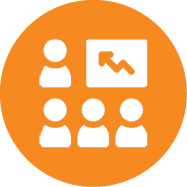 Tel. 202-599-6786
info@americanhalalcouncil.org
712 H Street NE
Suite 1128
Washington, DC 20002