Our Services
What we Do Best
Our specialty is to protecting halal consumers through edication, training and advocacy.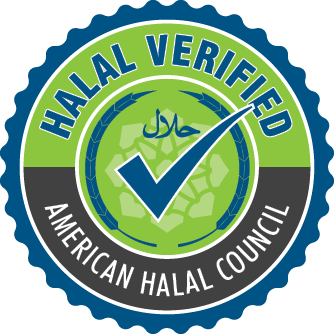 Halal Verification™ is a process that applies to restaurants, retail stores, hotels and third party halal providers that don't produce halal products. AHC will offer this service to audit and verify they meet their halal claim. AHC will offer a seal of Halal Verification™ to display in public spaces to create more transparency and trust by consumers.
We bring awareness to both consumers and producers of halal products. Our goal is to protect from misleading information in the halal market. 
consulting & training
We train the public and businesses on halal to create better understanding and awareness.
resources & Databases
Our database of halal businesses includes retailers, distributors and manufacturers.
Consumer Protection & transparency
We protect halal consumers by ensuring halal providers are following Islamic standards.
advocacy & gov. relations
We work with government agencies to advocate for proper labeling of halal products and services in the US.
b2b halal expo & summit
ACH is co-hosting the 2020 Halal Expo & Summit in the Washington DC area.
Washington, dc
202-599-6786
info@americanhalalcouncil.org